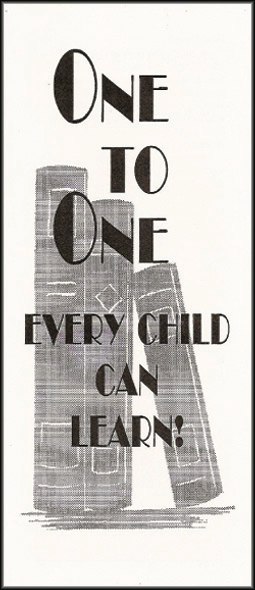 After many years of teaching, I have found the most satisfaction in helping fill the gaps that prevent students of all ages from succeeding and feeling good about their capabilities.  In tutoring, I use a variety of techniques to guide students in their learning and achievement.
There is no such thing as a simple program that is the answer for every person because each of us thinks and learns differently.  Often, it is important to present material in several different ways and help the students determine which method works best for them.  
Most importantly, it is necessary to create a foundation of skills and confidence which can be applied to many areas in school.  I do whatever I can to help students learn how to make changes in their thinking and actions, and how to integrate these changes into their lives.